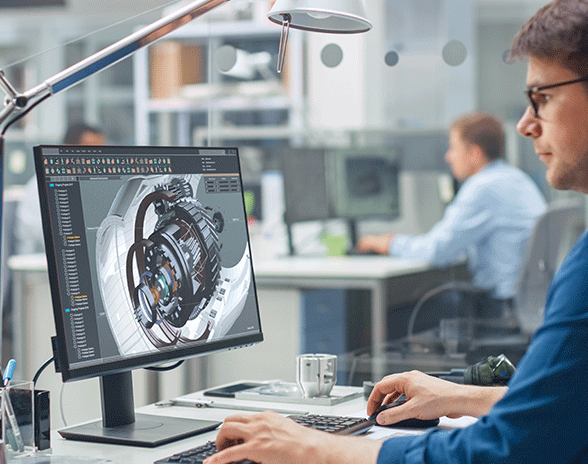 © Product design office
3D printing project
From initial specifications to industrial scale production
Since it was set up in 1991, the INITIAL design office has become a benchmark for product development.
Our experience means we can easily handle your aesthetic, economic, marketing and technical requirements. Trust our product design and engineering office to make your development projects successful.
Our team of engineers and design engineers possess extensive expertise in designing products, combined with an innovative approach.
Your ideas come to life through our CAD software.
Our responsiveness is essential to your projects.
Our internal production capacities mean you are guaranteed to produce quality prototypes to develop your proof-of-concept models.
The experience of Initial ensures that you receive end-to-end support on your 3D printing project.
INNOVATION AT THE CORE OF YOUR APPROACH
Creating and seeking new concepts
Increase the attractiveness of your product by improving performance on certain functions, lowering production costs or integrating new functions: we can help you develop new ideas.
METHODOLOGY

Creativity / brainstorming sessions.
Design proposals and partial modelling of solutions developed.
Assessment of each solution compared to the specifications, in the form of an ideas book.
Analysis of manufacturing technologies and materials required.
DELIVERABLES

Detailed ideas book with relevant comments on each concept.
3D modelling to integrate component dimensional requirements, kinematics.
Concept evaluation mock-up to validate feasibility.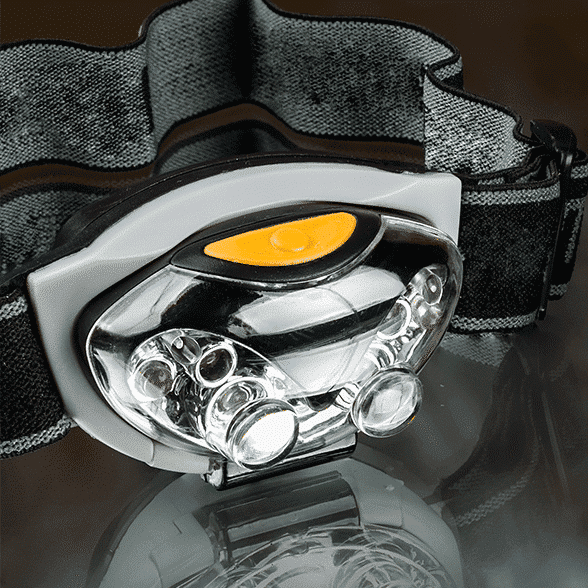 © Product design office
© Product design office
No result
No result
© 3d stl file
© 3d stl file
No result