3D design printing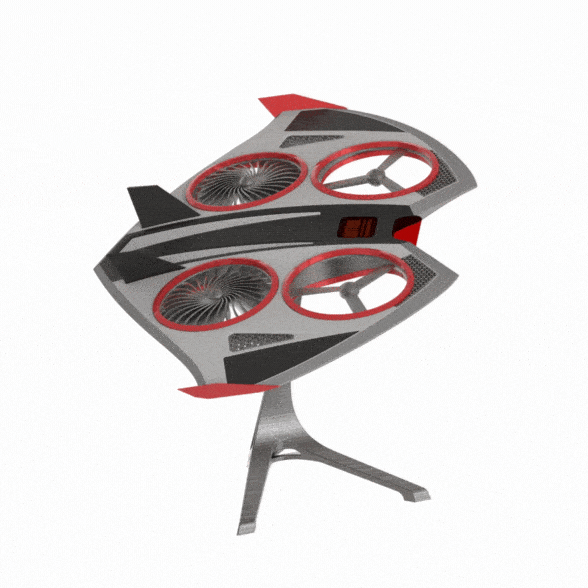 3D design printing
An innovative style drone
Industry 4.0 is taking off with INITIAL by Prodways.
Our aim was to create an extraordinary item, produced entirely by plastic and metal additive manufacturing. So we came up with a dynamic and futuristic drone.
Precise, sharp lines to accentuate the object's dynamic appearance.
6 technologies & 12 materials
Take a look at the preferred technical choices for completing this project.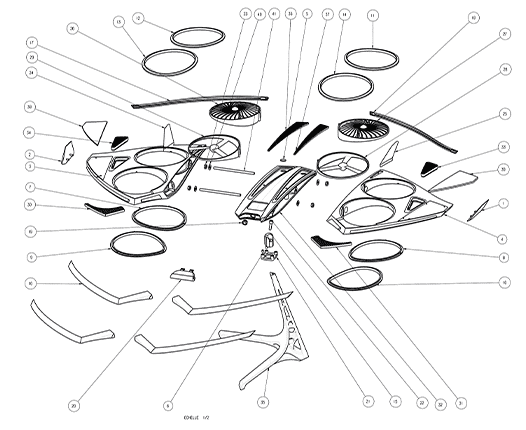 "IT'S CALLED DRONI AND REPRESENTS OUR VISION OF THE FUTURE THANKS TO OUR

MASTERY OF 3D DESIGN AND PRINTING TECHNOLOGIES."