From prototypes to mass production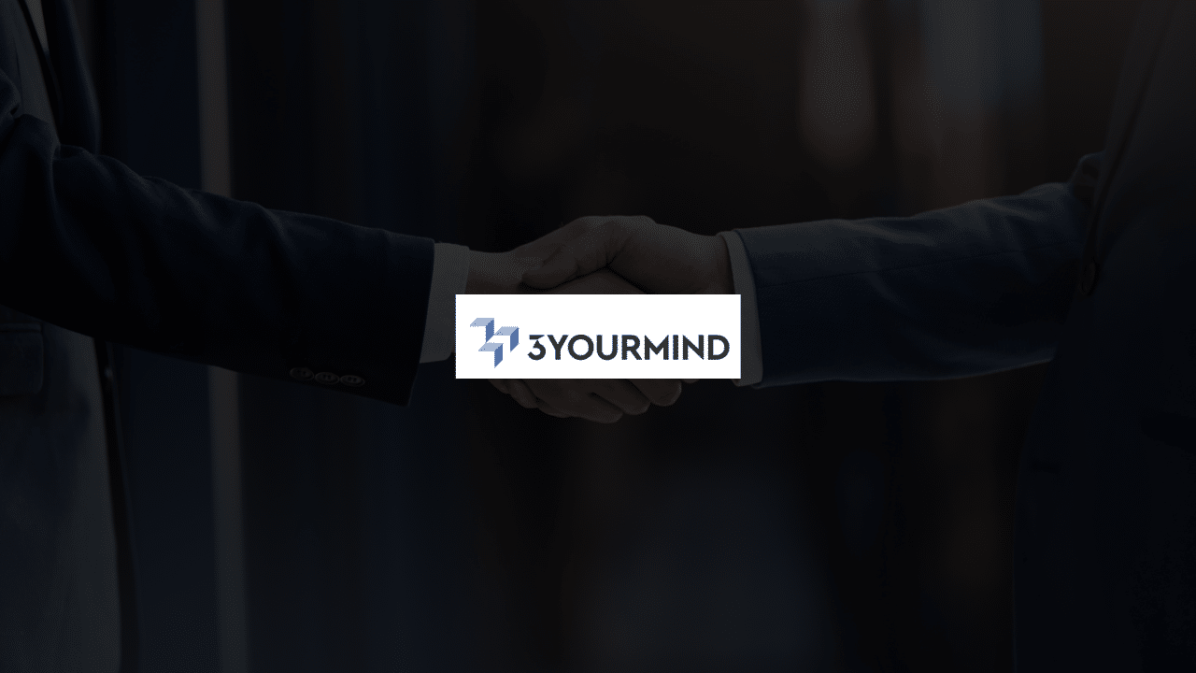 3D printing service
Check out our collaboration with 3YOURMIND and go behind the scenes at Initial
Initial is a service company founded in 1991
It will soon be 5 years since we joined the Prodways Group, which is France's leading Additive Manufacturing company. Prodways produces machines and materials and we represent the group's services and production division.
3D printing project: We have more than 40 additive manufacturing and 3D printing machines. We were at the beginning of our journey 22 years ago and we are at the start of another new phase today. We will be moving from prototypes to mass production and this will represent a significant change for us.

We thought long and hard about choosing a system like 3YOURMIND. We tried a few different things, but they didn't meet our needs.
3D printing project
Now, with 3YOURMIND, we have established a genuine interface with our customers
It allows us to concentrate on production and allows customers to submit their enquiries and amend them if necessary. We have given them the tools to have this level of control. Our customers need to be reassured and digital technology provides this.
Our customers constantly face new challenges, resulting from change, which represent 20% or orders. We are now able to focus better on these most complex enquiries. This digital solution frees up our time.
3D printing project
We offer our customers the option of being inside the company and calculating their prices, a real sign of confidence
The impact is really positive. Business has increased threefold with customers with which we have implemented the solution. Our capacity will double in 5 years. And, without 3YOURMIND, this would be absolutely impossible. We would need to double the size of the sales team and we don't want to do that.
The aim is not replace people, but to improve the quality and speed of what we produce thanks to this software and to thereby increase the opportunities offered by additive manufacturing.
The most important contribution is that we are now able to mass produce unique items. This will dramatically expand the world of design. We will no longer be making identical parts for everyone, but unique items for each customer.